Spiritual Meditations and Exercises
Brotherhood of Light Lessons: Course Books on Astrology, Alchemy and Tarot

Astrology Articles
The following links point to articles of interest in the area of hermetic astrology and the Brotherhood of Light books on Astrology:
Background and Updates to Decanate Descriptions in BofL Lessons 103 & 104 - by Dennis Sutton. This article by Dennis provides some fascinating background on the example charts used by C. C. Zain in his description of the 36 Decanates in the first two chapters of Course 10-1 Natal Astrology: Delineating the Horoscope. Dennis then provides updated charts using more modern data along with additional commentary. This is an invaluable resource for those studying the BofL Lessons as well as general students of astrology.

The Sacred Tarot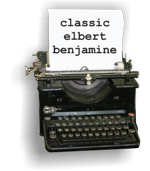 Articles and Papers by Elbert Benjamine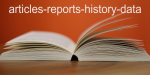 Additional Articles,
Reports, History, Data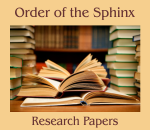 Order of the Sphinx Research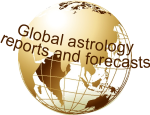 Global Astrology Forecasts and Reports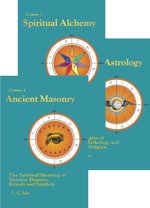 Brotherhood of Light
21 Courses eBooks
PDF Downloads
Kindle
iPad, iPhone & Android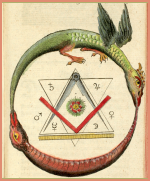 Register for 2019 Conference Here!