Calendar of Activities
To watch recorded classes online Click Here!
---
Attend Albuquerque Classes, Discussion Groups and Services at:
The Church of Light Headquarters
2119 Gold Ave SE
Albuquerque, New Mexico, 87106
Click for Directions
---
Observing Social Distancing During Covid-19
Until further notice all classes and services are suspended. We do this, not out of fear, but out of love and a desire to Contribute Our Utmost to Universal Welfare by protecting those who are most vulnerable.
Thank you for understanding and we look forward to seeing you as soon as it is safely possible!
Life, Light & Love
The Church of Light
---
First Sunday of the Month Discussion Group:
Discussion goes from 11 am to 12:30 pm Mountain Time (not webcast).
This discussion group also includes a Healing Services at 12:00 noon.
Location: Albuquerque - CofL Headquarters
Alternately Lead by Instructors:
Yvette Fortin
Certified Teacher
Veiga O'Sickey
Certified Teacher
---
Third Sunday of the Month Astrological Spiritual Service: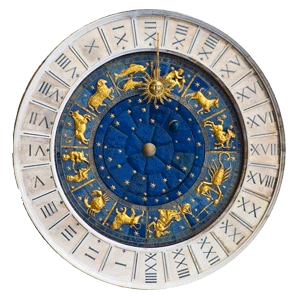 Religious services featuring the tenets of The Religion of the Stars and The Brotherhood of Light Lessons by C. C. Zain are held in Albuquerque, NM every third Sunday of the month.
The Service Program includes Announcements, Educational and Inspirational Homilies, Roundtable Discussion, and a Meditation and Healing Service.
Astrologically themed Service goes from 11 am to 12:30 pm Mountain Time (not webcast).
Healing Services at 12:00 noon.
Potluck meal shared by participants after Healing Service.
Location: Albuquerque - CofL Headquarters (See above for address and map)
---
The Owl's Clover:
Church of Light Branch Church, Fort Worth Texas
For Classes and Services information Click here
Click here to get Adobe Reader

Lead by :
| | |
| --- | --- |
| | |
| Gail Carswell, Instructor | Michael Foltz, Instructor |
---
---