Services
Church of Light Headquarters
2119 Gold Ave SE
Albuquerque, NM 87120
Map
Religious services featuring the tenets of The Religion of the Stars and The Brotherhood of Light Lessons by C. C. Zain are held in Albuquerque, NM every third Sunday of the month.
Our astrologically-based services are broadcast live at 11:00 AM US Mountain Time (MST/MDT)
(1:00 PM ET, 10:00 AM PT, 18:00 GMT) at Church of Light TV.
The Service Program includes Announcements, Educational and Inspirational Homilies,
and a Meditation and Healing Service.
Please join us for our next third Sunday Service
May 15, 2016 - 11:00 am MDT
The Sign of Gemini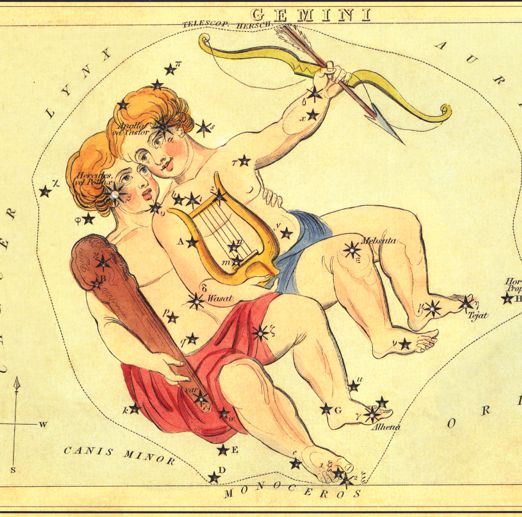 Held at Headquarters in ABQ, NM.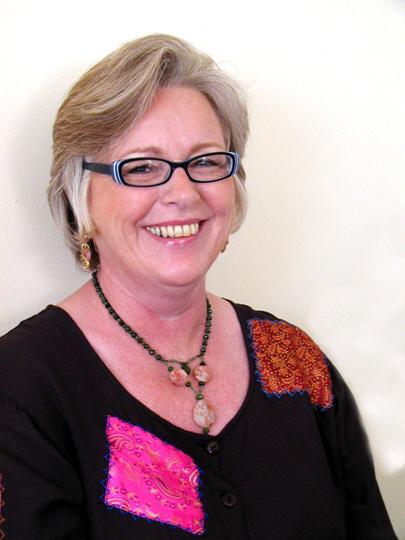 Facilitated by Rev. Veiga O'Sickey
Followed by a Noon Potluck
---
---
Healing Services daily at 12:00 noon MDT
To put you or a loved one's name on the Daily Healing List Click here!
---
Church of Light Branch Church
The Owl's Clover
Fort Worth, TX
For Services information
Click here
Classes and Activities in Albuquerque, New Mexico