Additional astrology books you may find interesting...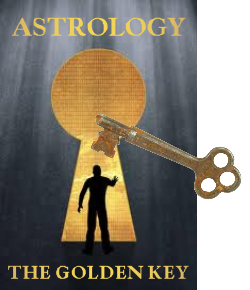 The following authors are featured in our selection:
Elbert Benjamine | Doris Chase Doane |
Lynne Palmer | DW Sutton
For complete listing of the above authors as well as other great astrologers click here
---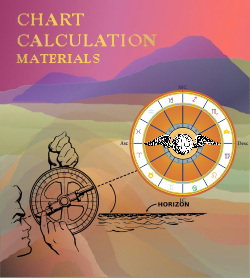 Doing the mathematics for chart calculation is a rarity today. For those brave souls and the serious astrologer who wants to delve deeper into astrolgical numbers we have the following books.... click here
---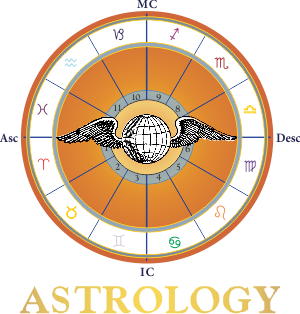 Complete listing of additional astrology books...
For both delineation and chart calculation books click here