Please remember us in your will or trust FEIN 95-6000646
---
ACADEMY OF HERMETIC ARTS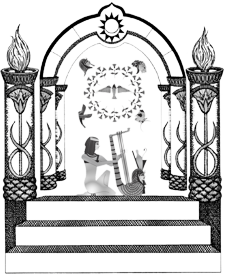 The Online School for The Church of Light.
The Brotherhood of Light Lessons for students who enjoy an online, interactive environment.
---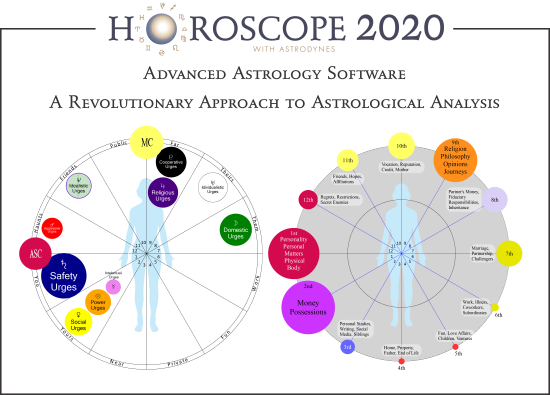 For detailed information | click here
---
Why We're Here
light.org is an internet resource for those searching for true esoteric insight that can only come from combining the best of the past with the promise of the future. Here we try to avoid the dogma of material science, "new age" thought, or fundamentalist religious concepts, while adhering to the old axiom "don't throw the baby out with the bathwater."
The Brotherhood of Light Lessons and the Aquarian Age
Why Astrology and the Tarot are so important to understanding Traditional Knowledge
To see what we offer:
Browse through the 210 Brotherhood of Light Lessons by C. C. Zain on the Hermetic sciences including Hermetic Astrology, Mental and Spiritual Alchemy, the Tarot and other occult subjects designed to help you improve your life. You can read them all for FREE here!
What you can do:
Develop personally and spiritually through our integrated system of Hermetic Astrology, Mental and Spiritual Alchemy and the esoteric teachings of the Egyptian Sacred Tarot.
How you can do it
First, register on our website here and then apply for MEMBERSHIP. Read about the benefits of membership here.
Start our correspondence courses by purchasing Course 1, Laws of Occultism (eBook or print version) or read it for FREE here.
Study the books then ask for the final exam on each course; take the exams. You'll get feedback and help, and receive a free Award (not-sold lesson) Manuscript that will enhance and deepen your metaphysical studies.
Become a Hermetician by passing all 21 Brotherhood of Light courses and become eligible to join The Order of the Sphinx.
Don't Like Membership?
Just read the 21 Brotherhood of Light Courses on your own. You can buy them in our online store or read them for FREE here.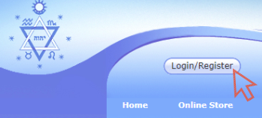 Feel free to register on our website if you're interested in more information.
To get the most benefit from our material, you'll want to become a member. This allows you to take online exams for each of the 21 Brotherhood of Light courses on the Hermetic Sciences and receive valuable award manuscripts containing information not found elsewhere.
Passing all 21 courses leads to a Hermetician certificate and even more opportunities to learn and explore. In addition,if you're seeking professional status, being a Church of Light Hermetician is widely recognized and respected in the new age and astrological community. See our Membership page for more information.
---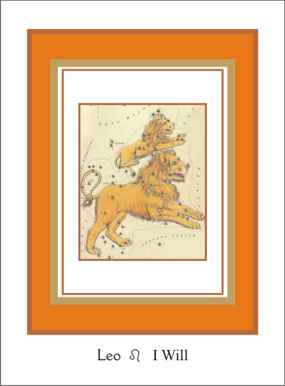 Leo: The 5th Sign of the Zodiac
July 23 thru August 23
I WILL
Courage...
"Any Accomplishment Truly Worth While Requires the Exercise of Courage."
The Key phrase of Leo is I Will. People born when the Sun is in this sign commonly exhibit more than the average amount of fixity of purpose which goes by the name of will power. Yet, power of will itself is dependent upon the ability to keep the desires focused on the objective to which they were once strongly attracted and the ability to maintain the vitalization of the decision to follow some line of conduct toward the realization of the desire. Instead of running wild, strong desires, when focused into a channel of their own choosing, are turned into Will Power.
The story of Samson and Delilah from the Old Testament is a story that reminds us that sometimes, in order to accomplish our will, there must be the willingness to face disagreeable situations. Such willingness is called Courage...
Click here for more of this meditation and a companion exercise.
Click here for Course 7, Spiritual Astrology..
---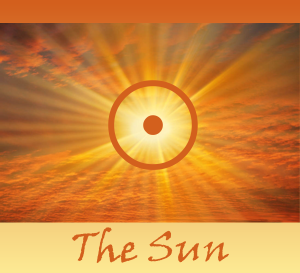 Mental Alchemy...
Prayer for Harmonizing Sun Energy
For use when we lack vitality, desire to unduly exert authority or express dictativeness or a domineering attitude to others.
Constructive Power Urges express as Rulership and control over the environment, and in cooperation and sympathetic understanding of views and problems of others.
O Thou Eternal Spirit, in Whom I live, move, breathe and have my Being! Manifest through me Thy Life, Light and Love. Aid me to conduct my affairs with dignity, courage and consideration for others. I desire to express self assurance—for my soul is at one with the All. Whatever Life may bring to me, I can with Thy aid, undertake and build therewith constructively.
So Shall It Be!....
---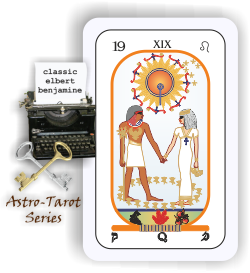 Astro-Tarot Series:
Arcanum 19: The Sun
In this classic series, Elbert Benjamine explains the astrological significance of the sign Leo and its relationship to Arcanum XIX, The Sun tarot card...
July 23, 2022 | The Sun
To access the Astro-Tarot Series | click here
---
From the Lessons: Written in 1946, relevant today...
Cosmic Politics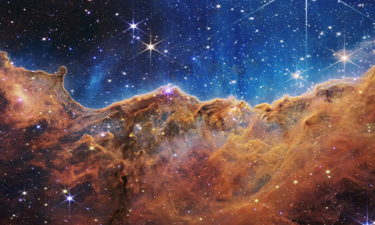 "BECAUSE all too often politics has been used by the unscrupulous to acquire advantages for special privilege at the expense of public welfare, it has gained for itself, in the minds of many, a noxious odor. Yet this is merely one more example of the principle—exemplified by aviation, and still more recently [1946] and forcefully by atomic fission—that anything which can be used for good can also be used for evil.
"Cosmic alchemists must be realistic, willing to face facts without being influenced by popular prejudice. And the fact concerning important changes in the social structure, by which people can be benefited, is that the only way they can be brought to pass is through politics. Under a democracy, those elected to office are supposed to enact legislation that will carry out the desires of the people. If they pass laws disapproved by the people, it is likely they will not be returned to office at the next election. But even in a dictatorship, the dictator, to remain in power, must be able to sell his ideas to his immediate henchmen, and if he is to be successful in any really large enterprise he must have the willing support also of a large portion of the people.
"It is the desire of the cosmic alchemist that all the people of the world shall make as great intellectual and spiritual progress as possible, and for reasons briefly stated in Chapter 1 ("The Conquest of War"), he believes this can be accomplished only by providing freedom from want, freedom from fear, freedom of expression and freedom of worship to all the people of the world.
"These freedoms, or any one of them, can only be gained by the people of the world exerting sufficient political pressure upon their leaders to cause them to strive to devise means to attain them...
"...To correct or prevent the injustices of special privilege, people must have the opportunity to select their leaders and to bring pressure to bear to get just laws made. But this opportunity alone suffices little until a people are educated enough properly to reason correctly from facts, and have access to all the relevant facts.
"It has often been pointed out that the backward peoples of the world are not yet ready for self-government. These peoples, it is urged, are so ignorant of what kind of government is good for them that they can readily be induced to place in power individuals who would rob and enslave them. And it is undoubtedly true that having had little access to facts, and no experience in self-government, they would make mistakes. But Germany was not considered a backward nation when it was robbed and enslaved by Hitler's cunning propaganda, nor was Italy considered a backward nation when Mussolini was given power of life and death over its people.
"The United States was not considered a backward nation when in 1943 it permitted two special privilege groups—the American Astronomical Society and the American Society of Magicians—to get astrological broadcasts ruled off the air. Nor when, as at present, the big newspapers and magazines are either owned, subsidized, or otherwise largely under the control of big corporations which are interested in suppressing or distorting facts which if widely known would prevent them making huge profits. [In today's technological environment, internet influencers, ideologists and propagandists must be added to the list of those seeking to suppress the truth and confuse the general populace in order to promote their own special interests.]
"Yet if self-determination is to result in proper benefits to the people who exercise it, the people, whether of a backward nation or a progressive nation, must have access to as many facts as possible relative to what will give them the most opportunities, and, instead of being led into slavery or poverty by some demagogue or some self-seeking group, must have the intelligence to discern inversive propaganda and to recognize and work for conditions which will really benefit them."
CONTRIBUTE YOUR UPMOST TO UNIVERSAL WELFARE
Excerpt from: Course 17, Cosmic Alchemy, Chapter 3, "Cosmic Politics", click here
---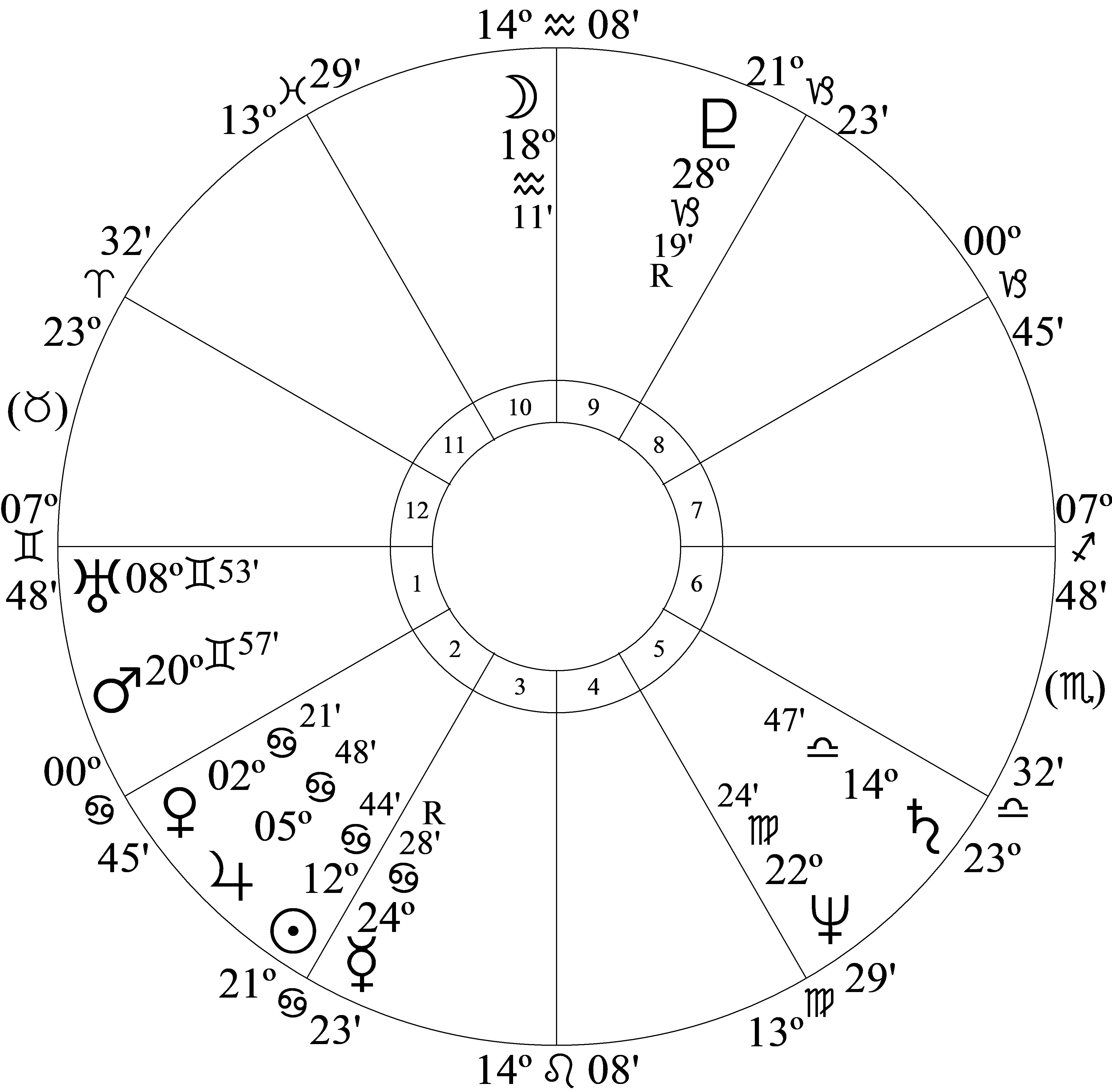 Astrology of World Affairs

by Hermetician Dennis Sutton
ancient wisdom — modern science
Sharing knowledge of Hermetic astrology, the birth chart, astrodynes and global astrology
click here to be taken to Dennis' website.
click here for a FREE copy of Dennis' book, A précis of The Brotherhood of Light's 21 reference texts on the occult sciences.
---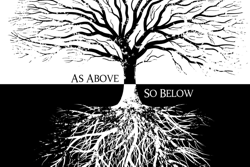 Modern Physics Validates Brotherhood of Light Hermetic Teachings
What does the Holographic Theory of the Universe and Quantum Theory have to do with our Hermetic teachings?
In this article we will attempt to present aspects that pertain to the Hermetic Teachings of the Church of Light. We also encourage you to investigate these theories for yourself...
---
The Brotherhood of Light lessons encourage us to study the Book of Nature...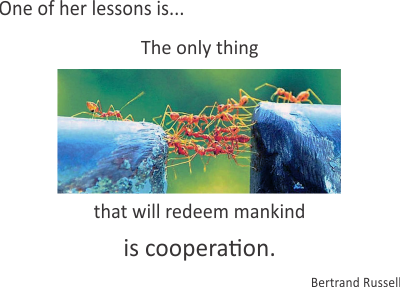 Nature manifests through Diversity.
Diversity is the key to survival..mastering its many facets is the means by which we thrive.
Fear of the unknown and that which is different from self manifests throughout nature.
Through Cooperation we express the Will of Deity,
gain the freedom that results from transformation,
and achieve a sense of personal fulfillment, harmony, balance ... spirituality.
---

History Of The Adepts
An interesting history of The Brotherhood of Light and related sister organizations by K. Paul Johnson.