Please remember us in your will or trust FEIN 95-6000646
---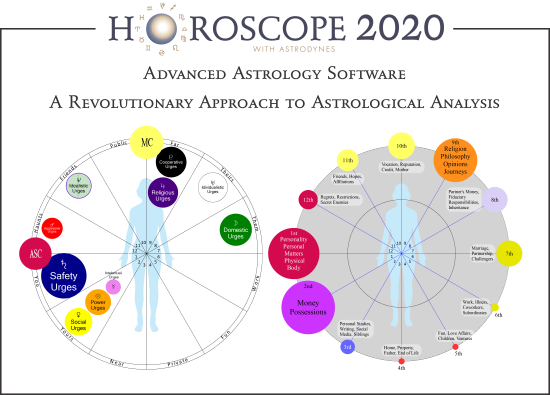 For detailed information | click here
---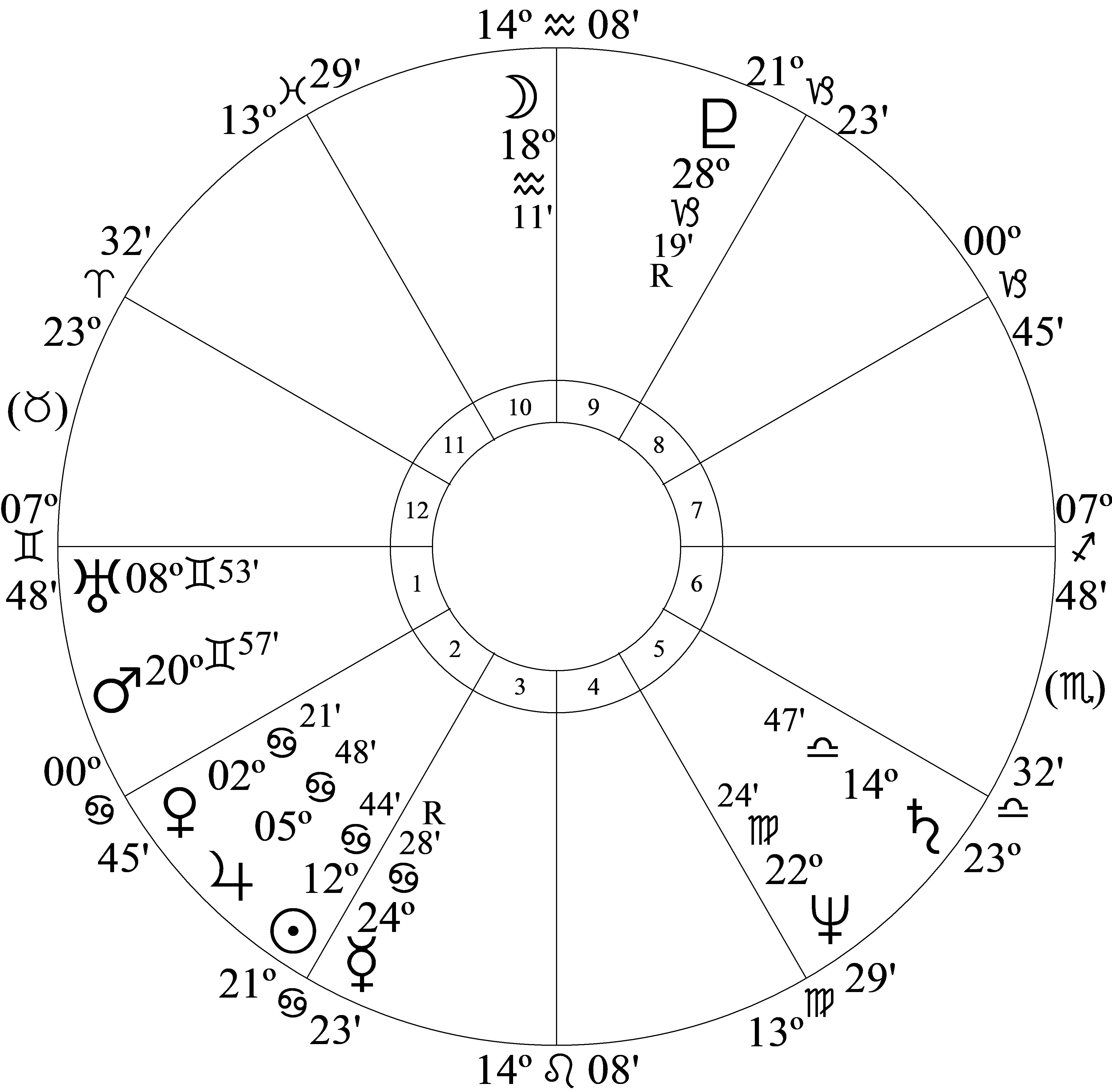 Astrology of World Affairs

by Hermetician Dennis Sutton
ancient wisdom — modern science
Sharing knowledge of Hermetic astrology, the birth chart, astrodynes and global astrology
click here
---
Sagittarius: The 9th Sign of the Zodiac
November 22 thru December 22
Keyword: I See
True Religion is the Discernment of the Divine Plan and a Conscious Cooperation in its Fulfillment.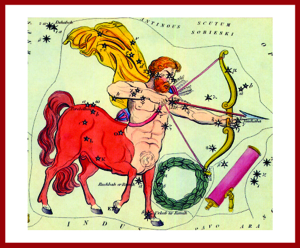 Choosing to See Clearly...
"I do set my bow in the cloud, and it shall be for a token of a covenant between me and the earth."
This covenant, symbolized by the rainbow, promises a brighter future. For Stellarians, this brighter future is achieved by studying the Book of Nature. The Hermetic Axiom, "As Above, So Below," promises consistency between what is observed in Nature and the Divine Plan. The natural, material world is not to be feared or demonized; it is a mirror and reflection of the inner, formative world to which we often struggle to find connection and personal meaning. It is an ally when viewed with objectivity and respect..
Click here for more of this meditation and a companion exercise.
Click here for Course 7, Spiritual Astrology.
---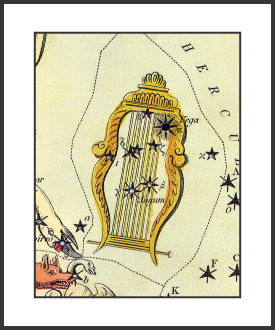 From the Lessons...
Finding Tranquility: Soothing the Disquieting Spirits
"In Bible times, Saul was accustomed to be troubled by obsessions. Morbid thoughts would occupy his mind, and these would so tune him in on the discordant side of Pluto that astral entities would take possession. I Samuel, 16, relates:​ ​
​"But the spirit of the Lord departed from Saul, and an evil spirit from the Lord troubled him. And Saul's servants said unto him, Behold now, an evil spirit from God troubleth thee. Let our Lord now command thy servants, which are before thee, to seek out a man, who is a cunning player on an harp: and it shall come to pass, when the evil spirit from God is upon thee, that he shall play with his hand, and thou shalt be well"
"Thus was the Crown, as represented by the King, and as indicating a decanate of the sign ruling those in Pluto's realm, brought into association with the Devotion decanate of Sagittarius, where the Sun each year may be found from November 22 to December 2, pictured by the Harp.
"And it came to pass, when the evil spirit from God was upon Saul, that David took a harp, and played with his hand: so Saul was refreshed, and was well, and the evil spirit departed from him."
"David, among the constellations, is pictured with his harp as one of the Twins, which rule the hands; but the Harp itself, as a separate constellation, quite appropriately depicts the most religious decanate of the whole zodiac. Of this harp a master wrote:
"Harp divine, whose strings the angels tune and set in motion sweet waves of music that vibrate round the spheres, and bring to man the tidings of his once celestial state, that says in tones of heavenly sweetness to faint and struggling souls; Look up and onward, thy spirit calls thee home. God Jehovah is, and thou must be."
"But in the case of Saul his thoughts were so morose and savage that the inspiration, or vibratory level of intelligence, he often tuned in on was discordant. Instead of tuning in with prayer and devotion he tuned in with anger and revenge. And following the law which governs contacting the invisible realm, he thus came into rapport with entities of the same general vibratory level as his thoughts, and of the same desires. They were malignant, and finding the avenue thus open to them, they took possession of the king
"The one way to cure a condition of this kind is to stimulate thoughts of an entirely different character. When the dominant thoughts are harmonies this immediately cuts off all approach of unseen entities whose essential nature is discord. When the thoughts are elevated, as sweet music has an influence to raise them, to noble aspiration, it tunes the consciousness in on a corresponding invisible plane, and automatically cuts off any association with evil spirits.
"When thus understood, the method which was applied by David to soothe the troubled spirit of Saul, and thus cure his obsession, is the most approved and successful method that can be applied to such cases today.
"It also explains much of the value to be derived from devotional exercises and prayer. Devotional exercises accompanied by appropriate music are a great help to tune the feelings and emotions in on the plane of intelligence corresponding to such high emotional states. If they perform their office properly, this raises the consciousness to a much higher plane than is its customary vibratory rate. It brings the consciousness into touch with invisible entities on the inner plane who are higher in spirituality and in wisdom than the devotee, and enlists their help.
"Discouragement and feelings of self disapproval keep the mind tuned in on the lower states of Pluto's realm. But faith and devotion tend to enable the individual to rise above all such sordid and discordant feelings, so that they, for the time being are no longer troublesome, no longer attract discordant intelligences from the invisible. Like the music of David's Harp, faith and devotion soothe and lift the thoughts. For as the text states: On Every Plane Harmony is Life and Discord is Death."
C.C. Zain, Spiritual Astrology, Chapter 10
​
---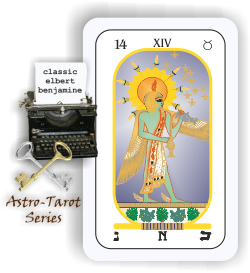 Astro-Tarot Series:
Arcanum 14: The Alchemist
In this classic series, Elbert Benjamine explains the astrological significance of the sign Taurus and its relationship to Arcanum XIV, The Alchemist tarot card...
July 20, 2020 | The Alchemist
To access the Astro-Tarot Series | click here
---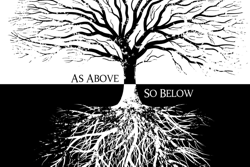 Modern Physics Validates Brotherhood of Light Hermetic Teachings
What does the Holographic Theory of the Universe and Quantum Theory have to do with our Hermetic teachings?

In this article we will attempt to present aspects that pertain to the Hermetic Teachings of the Church of Light. We also encourage you to investigate these theories for yourself ...
---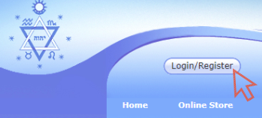 Feel free to register on our website if you're interested in more information.
To get the most benefit from our material, you'll want to become a member. This allows you to take online exams for each of the 21 Brotherhood of Light courses on the Hermetic Sciences and receive valuable award manuscripts containing information not found elsewhere.
Passing all 21 courses leads to a Hermetician certificate and even more opportunities to learn and explore. In addition,if you're seeking professional status, being a Church of Light Hermetician is widely recognized and respected in the new age and astrological community. See our Membership page for more information.
---
The Brotherhood of Light lessons encourage us to study the Book of Nature...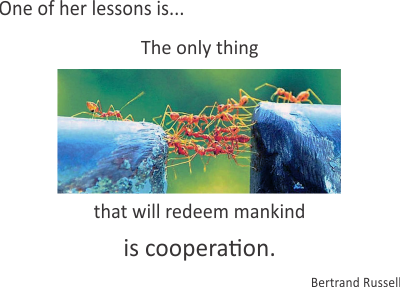 Nature manifests through Diversity.
Diversity is the key to survival..mastering its many facets is the means by which we thrive.
Fear of the unknown and that which is different from self manifests throughout nature.
Through Cooperation we express the Will of Deity,
gain the freedom that results from transformation,
and achieve a sense of personal fulfillment, harmony, balance ... spirituality.
---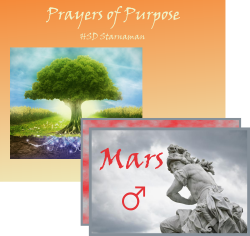 Mental Alchemy...
Prayer of Purpose for Mars
For use at times when strife, haste and waste of energy, harshness, temper or violence enter our life.
Constructive Aggressive Urges express as Initiative in the use of energies for constructive work and action, building up instead of tearing down.
O Thou Eternal Spirit, in Whom I live, move, breathe and have my Being! Temper my aggressive activity with gentleness in all that I do and say. Direct my love into channels of care and protection for others. Let the chief interest of my life be constructive service to the weak and helpless.
So Shall It Be!....
---
Why We're Here
light.org is an internet resource for those searching for true esoteric insight that can only come from combining the best of the past with the promise of the future. Here we try to avoid the dogma of material science, "new age" thought, or fundamentalist religious concepts, while adhering to the old axiom "don't throw the baby out with the bathwater."
The Brotherhood of Light Lessons and the Aquarian Age
Why Astrology and the Tarot are so important to understanding Traditional Knowledge
To see what we offer:
Browse through the 210 Brotherhood of Light Lessons by C. C. Zain on the Hermetic sciences including Hermetic Astrology, Mental and Spiritual Alchemy, the Tarot and other occult subjects designed to help you improve your life.
You can read them all for FREE here!
What you can do:
Develop personally and spiritually through our integrated system of Hermetic Astrology, Mental and Spiritual Alchemy and the esoteric teachings of the Egyptian Sacred Tarot.
How you can do it
First, register on our website here and then apply for MEMBERSHIP. Read about the benefits of membership here.
Start our correspondence courses by purchasing Course 1, Laws of Occultism (eBook or print version) or read it for FREE here.
Study the books then ask for the final exam on each course; take the exams. You'll get feedback and help, and receive a free Award (not-sold lesson) Manuscript that will enhance and deepen your metaphysical studies.
Become a Hermetician by passing all 21 Brotherhood of Light courses and become eligible to join The Order of the Sphinx.
Don't Like Membership?
Just read the 21 Brotherhood of Light Courses on your own. You can buy them in our online store or read them for FREE here.
---

History Of The Adepts
An interesting history of The Brotherhood of Light and related sister organizations by K. Paul Johnson.