Please remember us in your will or trust FEIN 95-6000646
---
---
RECONSIDERING RELIGION
If we regard the natural world (Nature) as a reflection of the Creator, it follows that Nature's Laws hold a vital key to comprehending Divine Intent.
Study the Broterhood of Light Lessons
---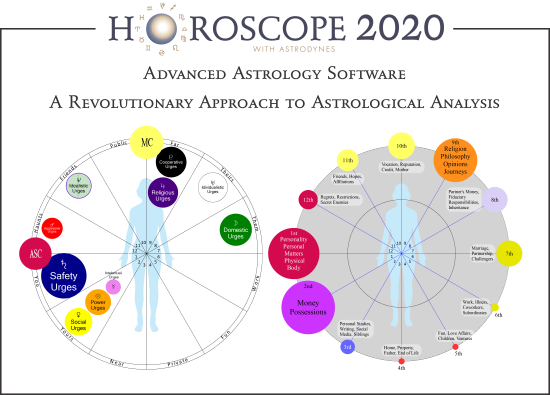 For detailed information | click here
---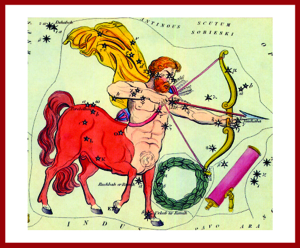 Sagittarius: The 9th Sign of the Zodiac
November 22 thru December 22
I See
"I do set my bow in the cloud, and it shall be for a token of a covenant between me and the earth."
Choosing to See Clearly...
This covenant, or agreement, symbolized by the rainbow, promises a brighter future. For Stellarians, this brighter future is achieved by opening our eyes to the Divine laws that are revealed by studying the Book of Nature. The Hermetic Axiom, "As Above, So Below," promises consistency between what is observed in Nature and the Divine Plan. The natural, material world is not to be feared or ignored; it is a mirror or reflection of the inner, formative world to which we often struggle to find connection and personal meaning.
Sagittarians feel the urge to comprehend the world they live in by engaging in mental activity balanced with fresh air and exercise. Otherwise they burn up their vitality through intensity and may drift into morbid or depressed thinking. They live their best life when they have found work in life so interesting that it becomes a game in which success is the hazard.
Click here for more of this meditation and a companion exercise.
Click here for Course VII, Spiritual Astrology.
---
Astrological Insights from Spiritual Astrology...
The 1st Decanate of Sagittarius — The Harp on Which the Angels PLay (Sagittarius/Sagittarius)
On Every Plane Harmony is Life and Discord is Death.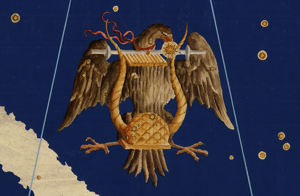 Keyword: DEVOTION. Oxford Languages defines Devotion as love, loyalty, or enthusiasm for a person, activity, or cause.
Paraphrasing from Course X-1, Delineating the Horoscope
Those born under this influence, feel the deep need to be true to themselves, and are the most religious of all. Their religion need not be tinctured with orthodoxy, and is most often expressed through their kinship with Nature and their love and sympathy for all living creatures. They live best when they hear their own "inner voice" and feel a sense of mission in their life...in matters of spiritual progress or in mere worldly affairs, they must rely upon their own judgment, for when they take the advice of others they most signally fail."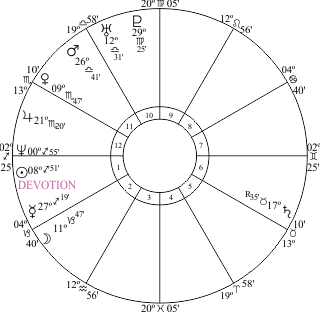 With her Sun in the DEVOTION decanate of Sagittarius, at an early age, Sarah Silverman appears to have had an inner urge or "calling" to make people laugh with her quirky, edgy sense of humor. Encouraged by her father, at the age of 17, she performed her first stand up routine for an audience in NYC—she was hooked. Unwaveringly devoted to her brand of comedy she fearlessly addresses social taboos and controversial subjects. As a result, she is raising the thoughts into mass consciousness for consideration — tempered with humor.
To illustrate this decanate, C. C. Zain references the biblical story of David who was able to soothe and coax King Saul out of his "troubled spirit" by tuning him into the music he played on his harp. Sarah's harp is her comedy; her music is laughter. She's edgy enough that one can legitimately argue whether she is "troubling our spirits" or relieving us of our "troubled spirits." Either way, she remains true to her Sagittarian nature of caring more for effectiveness than elegance, with the Sun and Mercury positioned in Sagittarius. It seems her life's work is to raise into consciousness the hidden demons lurking beneath the surface of polite social norms. She has been quoted as saying, "I don't set out to offend or shock, but I also don't do anything to avoid it."
For greater insight into the decanates of spiritual astrology, click here for "The Bow of Bright Promise" in Course VII or here for "The Last Eighteen Decanates Analyzed" in Course X-1.
To purchase, Click here for Course VII, Spiritual Astrology or here for Course X-1, Delineating the Horoscope.
---
Mental Alchemy...
Prayer for Harmonizing the Jupiterian Energy Associated with Sagittarius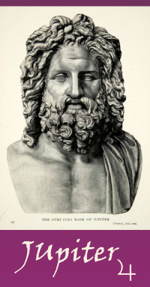 For use at times of poor judgment, over-optimism or personal conceit.
Constructive Religious Urges express as Benevolence, good will, and charity towards opinions of others.
O Thou Eternal Spirit, in Whom I live, move, breathe and have my Being! Bring to me the realization that my intellectual powers are meant for use. Let me appraise life fully and analyze completely, with sound judgment and good sense the experiences the environment brings to me. Inspire me to take pleasure in being an efficient thinking member of the Universal Order.
So Shall It Be!
---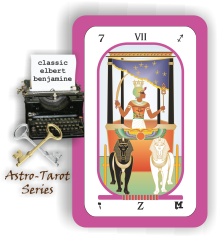 Arcanum VII: The Conqueror
In this classic series, Elbert Benjamine explains the astrological significance of the sign Sagittarius and its relationship to Arcanum VII, The Conqueror tarot card..."Remember then, son of earth, that the empire of the world belongs to them who possess the sovereignty of spirit, that is to say, the light which makes clear the mysteries of life. If the Conqueror should appear in the prophetic signs of thy horoscope, it signifies that in breaking through obstacles thou wilt crush thy enemies; and all thy wishes will be realized if thou attack the future with audacity, armed in the consciousness of thy right."
To access the Astro-Tarot Series | click here
---
ACADEMY OF HERMETIC ARTS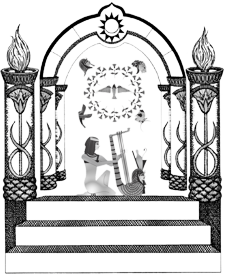 The Online School for The Church of Light.
The Brotherhood of Light Lessons for students who enjoy an online, interactive environment.
---
Why We're Here
light.org is an internet resource for those searching for true esoteric insight that can only come from combining the best of the past with the promise of the future. Here we try to avoid the dogma of material science, "new age" thought, or fundamentalist religious concepts, while adhering to the old axiom "don't throw the baby out with the bathwater."
The Brotherhood of Light Lessons and the Aquarian Age
Why Astrology and the Tarot are so important to understanding Traditional Knowledge
To see what we offer:
Browse through the 210 Brotherhood of Light Lessons by C. C. Zain on the Hermetic sciences including Hermetic Astrology, Mental and Spiritual Alchemy, the Tarot and other occult subjects designed to help you improve your life. You can read them all for FREE here!
What you can do:
Develop personally and spiritually through our integrated system of Hermetic Astrology, Mental and Spiritual Alchemy and the esoteric teachings of the Egyptian Sacred Tarot.
How you can do it
First, register on our website here and then apply for MEMBERSHIP. Read about the benefits of membership here.
Start our correspondence courses by purchasing Course 1, Laws of Occultism (eBook or print version) or read it for FREE here.
Study the books then ask for the final exam on each course; take the exams. You'll get feedback and help, and receive a free Award (not-sold lesson) Manuscript that will enhance and deepen your metaphysical studies.
Become a Hermetician by passing all 21 Brotherhood of Light courses and become eligible to join The Order of the Sphinx.
Don't Like Membership?
Just read the 21 Brotherhood of Light Courses on your own. You can buy them in our online store or read them for FREE here.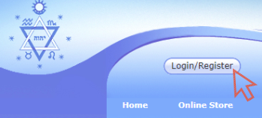 Feel free to register on our website if you're interested in more information.
To get the most benefit from our material, you'll want to become a member. This allows you to take online exams for each of the 21 Brotherhood of Light courses on the Hermetic Sciences and receive valuable award manuscripts containing information not found elsewhere.
Passing all 21 courses leads to a Hermetician certificate and even more opportunities to learn and explore. In addition,if you're seeking professional status, being a Church of Light Hermetician is widely recognized and respected in the new age and astrological community. See our Membership page for more information.
---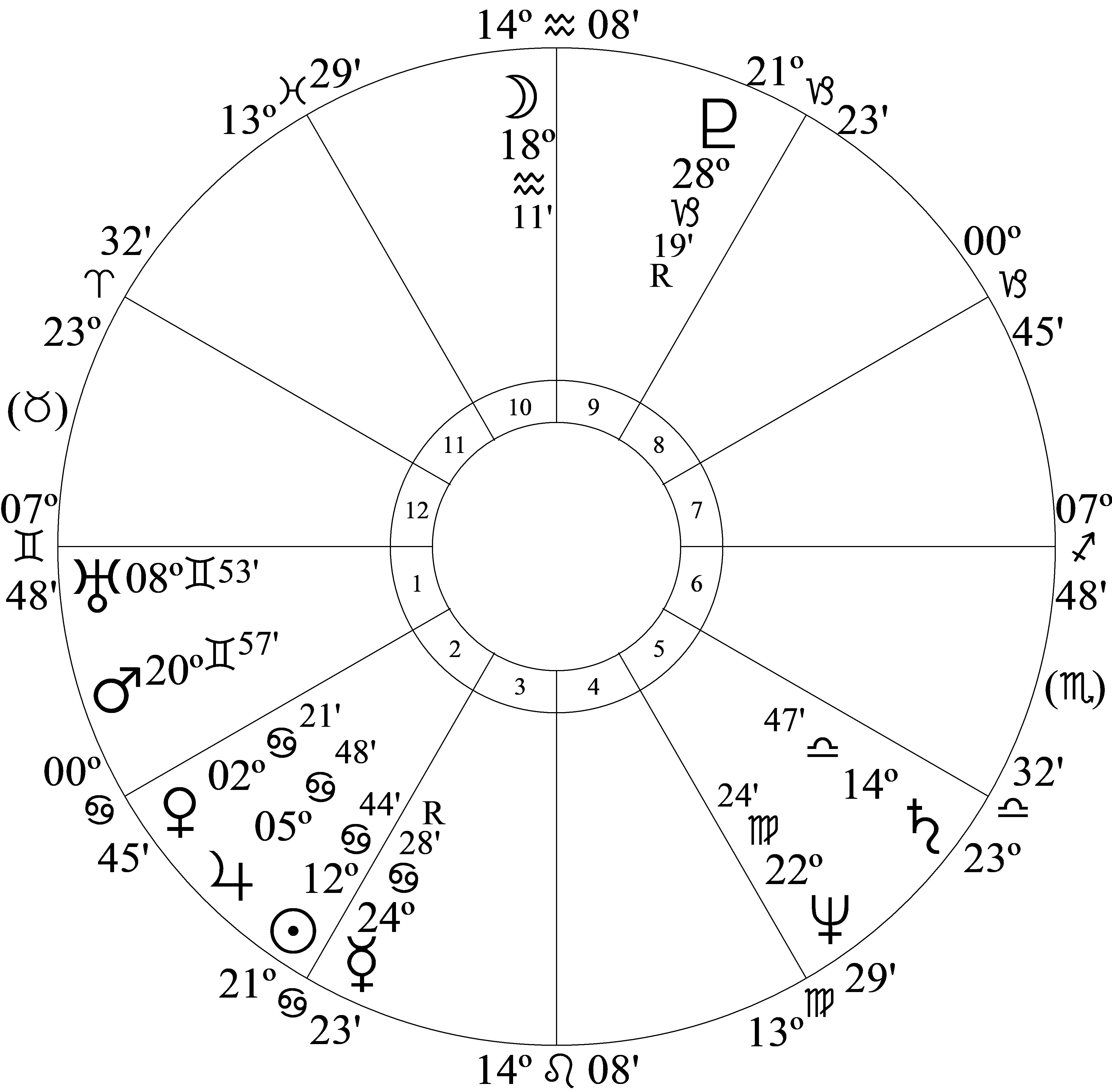 Astrology of World Affairs

by Hermetician Dennis Sutton
ancient wisdom — modern science
Sharing knowledge of Hermetic astrology, the birth chart, astrodynes and global astrology
click here to be taken to Dennis' website.
click here for a FREE copy of Dennis' book, A précis of The Brotherhood of Light's 21 reference texts on the occult sciences.
---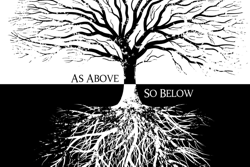 Modern Physics Validates Brotherhood of Light Hermetic Teachings
What does the Holographic Theory of the Universe and Quantum Theory have to do with our Hermetic teachings?
In this article we will attempt to present aspects that pertain to the Hermetic Teachings of the Church of Light. We also encourage you to investigate these theories for yourself...
---
The Brotherhood of Light lessons encourage us to study the Book of Nature...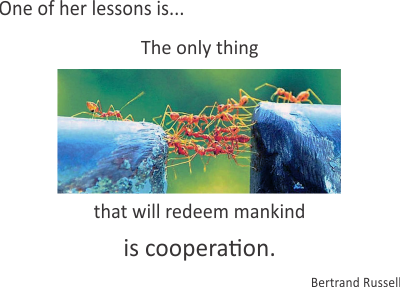 Nature manifests through Diversity.
Diversity is the key to survival..mastering its many facets is the means by which we thrive.
Fear of the unknown and that which is different from self manifests throughout nature.
Through Cooperation we express the Will of Deity,
gain the freedom that results from transformation,
and achieve a sense of personal fulfillment, harmony, balance ... spirituality.
---

History Of The Adepts
An interesting history of The Brotherhood of Light and related sister organizations by K. Paul Johnson.